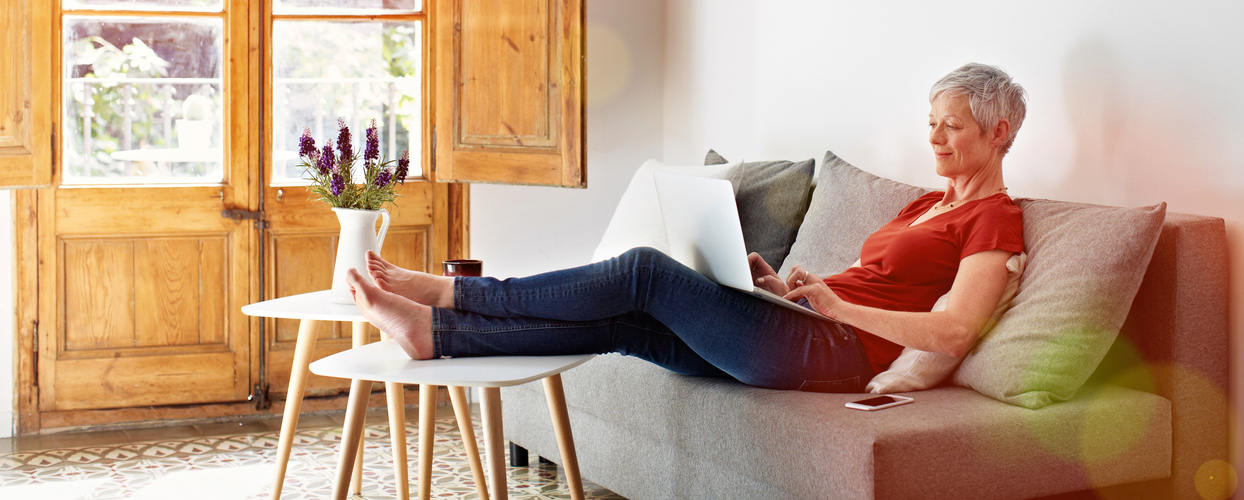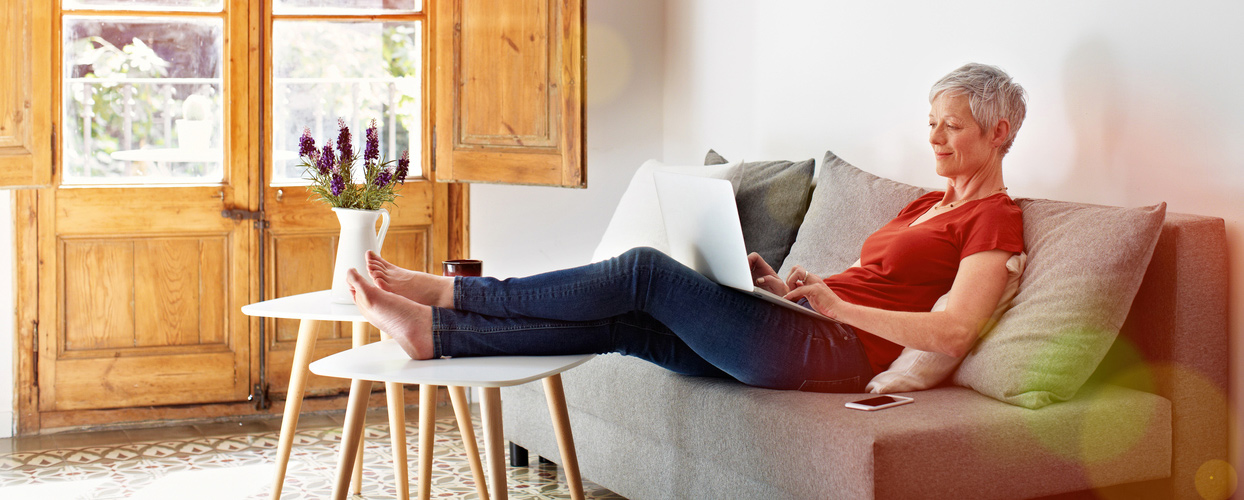 Whether you're in the middle of a design project or eager to start one, decorating stress can creep in when you least expect it.
To give you the strength to conquer your anxiety and get back on track to design fabulousness, we've rounded up four of our favorite timeless TIDA blogs all about how to kick unwanted decorating stress to the curb.
Check out these blogs:
Fortunately, we have a proven system to help you beat decorating stress – The Decorating Genius System! Learn more about it here.