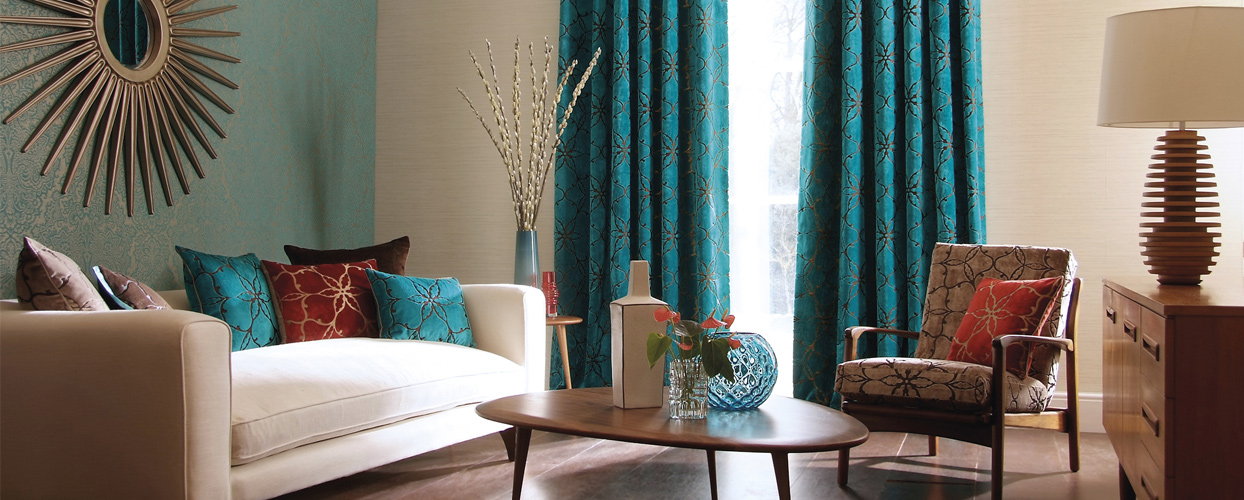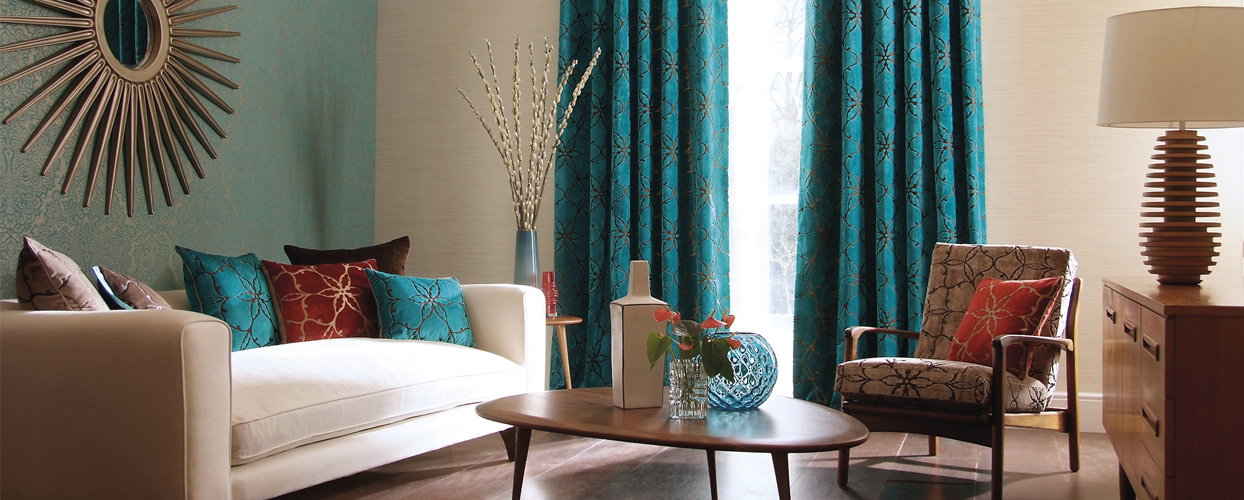 I know what you're thinking … budget … oh no, not the b-word! Budgeting is one of the most important topics when discussing design (and also the most unpopular).
To get the tools you need to work through a design project without breaking the bank, check out our very first blog round-up! We've gathered four of our favorite timeless blogs from the TIDA vault – all with smart strategies on how to tackle the dreaded b-word.
Check them out:
Another great way to make the most of your budget is by ordering the Decorating Genius System. It includes short, step-by-step videos that you can watch at your own pace. Also included are our genius shortcut worksheets, cheatsheets, and forms to help you strategize your project from perfectly organized start to gorgeous finish!